COVID-19 vaccines reduced the potential global death toll by more than half in the year following their implementation according to new research led by 2020 Fellow OJ Watson published in The Lancet Infectious Diseases.
The first modeling study to examine the impact of COVID-19 vaccinations has estimated that almost 20m lives were saved during 2021 by the global vaccination effort.
The study, published in The Lancet Infectious Diseases, was led by 2020 Fellow, OJ Watson, while working at Imperial College London. The research suggests that the COVAX initiative, which aimed to increase access to COVID-19 vaccines, made a significant impact on the number of lives saved, but that more lives were protected in developed countries during the first year of the rollout. This strengthens the argument that countries still need to find ways to increase the equitable distribution of COVID-19 vaccines.
Our findings offer the most complete assessment to date of the remarkable global impact that vaccination has had on the COVID-19 pandemic.
The research found that, based on officially recorded COVID-19 deaths, an estimated 18.1 million deaths would have occurred during the study period if vaccinations had not been implemented. Of these, the model estimates that vaccination has prevented 14.4 million deaths, representing a global reduction of 79%. These findings do not account for under-reporting of COVID-19 deaths, which is common in lower income countries. The team did a further analysis based on total excess deaths during the same time period to account for this. They found that COVID-19 vaccination prevented an estimated 19.8 million deaths out of a total of 31.4 million potential deaths that would have occurred without vaccination, a reduction of 63%.
Commenting on the study, OJ said: "Our findings offer the most complete assessment to date of the remarkable global impact that vaccination has had on the COVID-19 pandemic. They also show how millions of lives were saved as a result of the sacrifices people around the world have made over the last two years to help slow the spread of COVID-19."
COVID-19 vaccination has substantially altered the course of the pandemic, saving tens of millions of lives globally. However, inadequate access to vaccines in low-income countries has limited the impact in these settings, reinforcing the need for global vaccine equity and coverage.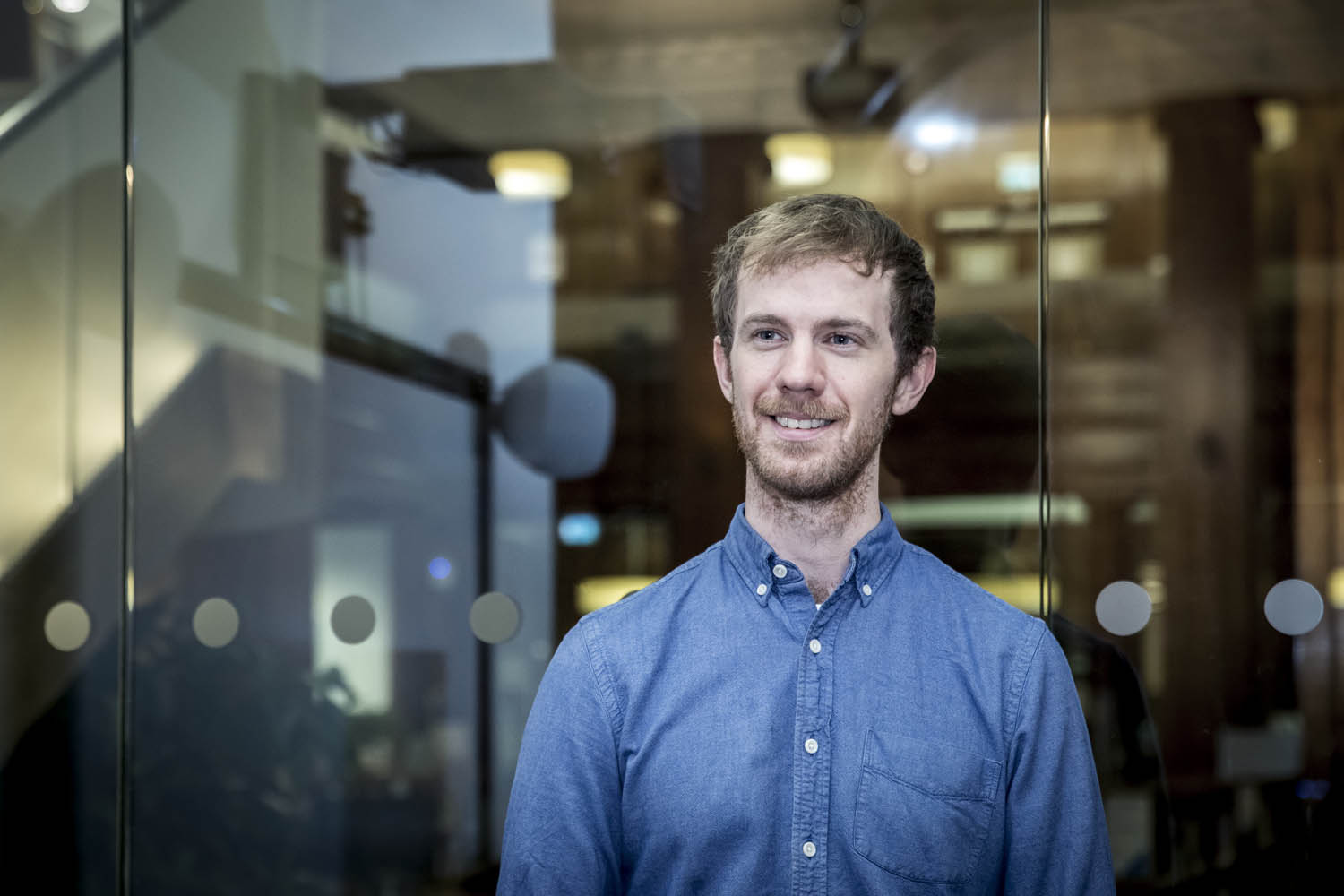 OJ continued: "Of the almost 20 million deaths estimated to have been prevented in the first year after vaccines were introduced, almost 7.5 million deaths were prevented in countries covered by the COVID-19 Vaccine Access initiative (COVAX). This initiative was set up because it was clear early on that global vaccine equity would be the only way out of the pandemic and our findings confirm how important it is for vaccines to be available to people everywhere, regardless of their wealth."
As a Schmidt Science Fellow, OJ is now pursuing a Fellowship Research Placement at the London School of Hygiene and Tropical Medicine (LSHTM) where he is pivoting to improving methods for estimating mortality and secondary impacts of COVID-19 in humanitarian settings.
At LSHTM, OJ has been part of a successful grant application to the US CDC for a five-year grant. This highly collaborative grant brings together researchers from the Democratic Republic of the Congo, Sudan, Somalia, and South Sudan to investigate the impact of COVID-19 and related public health threats in crises-affected populations. The grant brings together researchers from multiple disciplines to explore multiple themes including mortality estimation, sexual and reproductive health among young and adolescent girls, and the quantification of impacts of COVID-19 on non-communicable diseases and mental health.
Schmidt Science Fellows is an initiative of Schmidt Futures, delivered in partnership with the Rhodes Trust, that believes in a vision of a world where interdisciplinary science flourishes without limit, accelerating discoveries to benefit the world, and driving innovation that improves quality of life for all.
We help scientists solve bigger problems faster by identifying, developing, and amplifying the next generation of science leaders, building a community of scientists and supporters of interdisciplinary science, and leveraging this network to drive sector-wide change.