Hal Holmes, chief engineer at Conservation X Labs and Fahim Farzadfard, co-founder and chief technology officer of MitoLab, explore the meaning and importance of what it means to collaborate as scientists and truly fight for the public good in an opinion article for The Seattle Times.
Their journey began as two members of the inaugural cohort of Schmidt Science Fellows in 2018. Fast forward to the onset of the global pandemic and their shared vision of interdisciplinary science has helped them to make a positive difference as they combined engineering and chemistry to develop a medical device designed to tackle the testing challenge caused by the COVID-19 virus.
We are two scientists with unique backgrounds, motivations and skills, but in the middle of our generation's greatest emergency, we stepped across disciplines to merge our different areas of expertise to help tackle the immediate issue in front of us — COVID-19.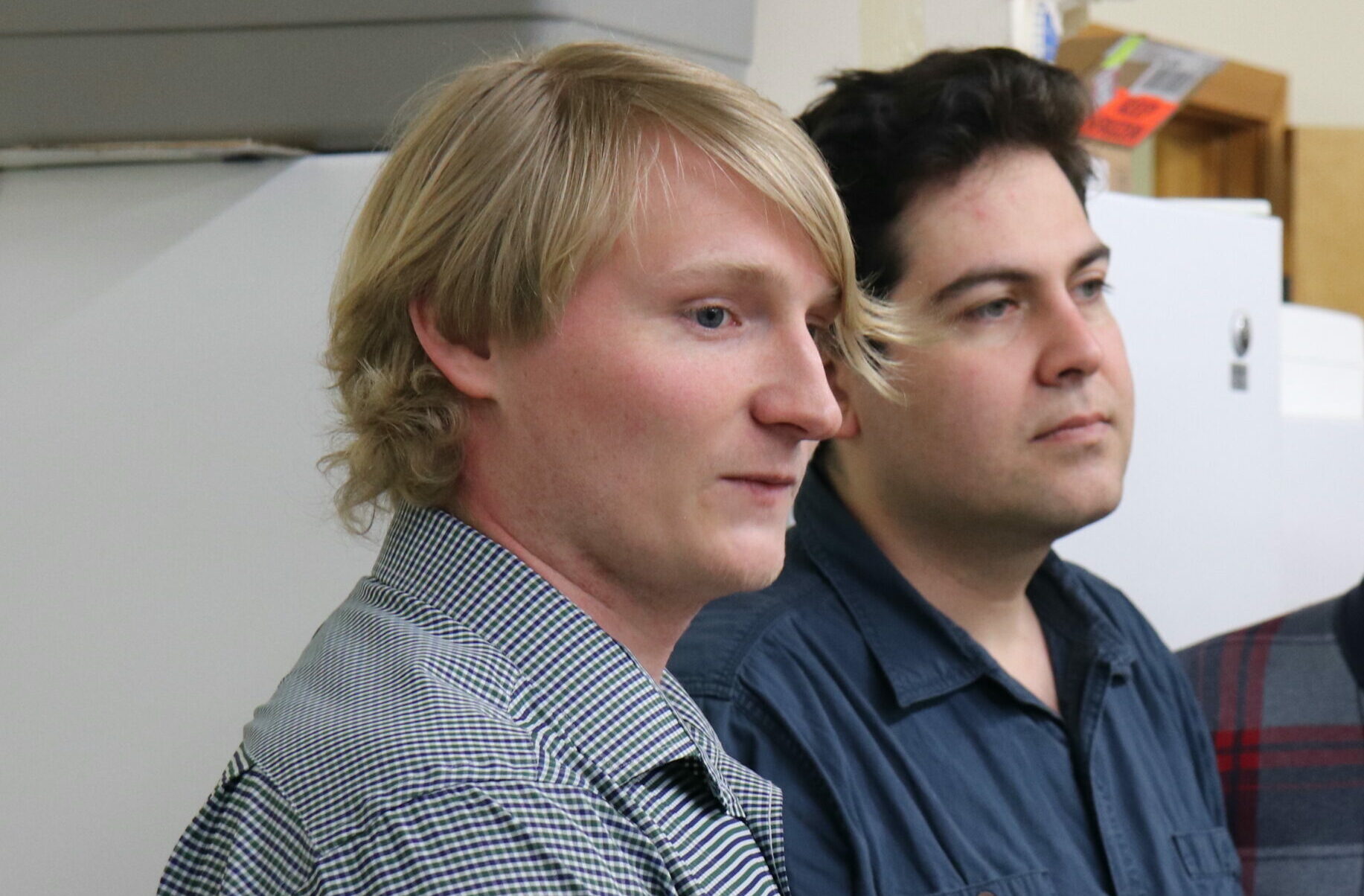 The article highlights the support received by the Fellowship, the importance of a community sharing a vision of what interdisciplinary science can achieve, taking risks, and pushing conventional research boundaries.
They write: "The Fellowship supported us to pivot into a discipline distinct from that of our PhDs. We were encouraged to take risks, push boundaries and be ambitious with our research. We gained the skills and networks to work across boundaries, rather than in the silos that traditional approaches expect us to fit into."
Their story also highlights other Schmidt Science Fellows who joined the global scientific response to COVID-19, contributing their interdisciplinary science, including OJ Watson at Imperial College London and Saki Takahashi at UCSF.