Schmidt Futures
Schmidt Futures is a philanthropic initiative, founded by Eric and Wendy Schmidt, that bets early on people who will make our world better — helping people to achieve more for others by applying advanced science and technology thoughtfully and by working together across fields.
To realize this vision, Schmidt Futures uses a broad set of tools — including gifts, grants, investments, and start-up activity — for charitable, educational, and commercial efforts with a public purpose.
Schmidt Futures brings together the efforts of various charitable and non-charitable entities to improve our potential impact by making diverse types of capital available to the efforts it supports.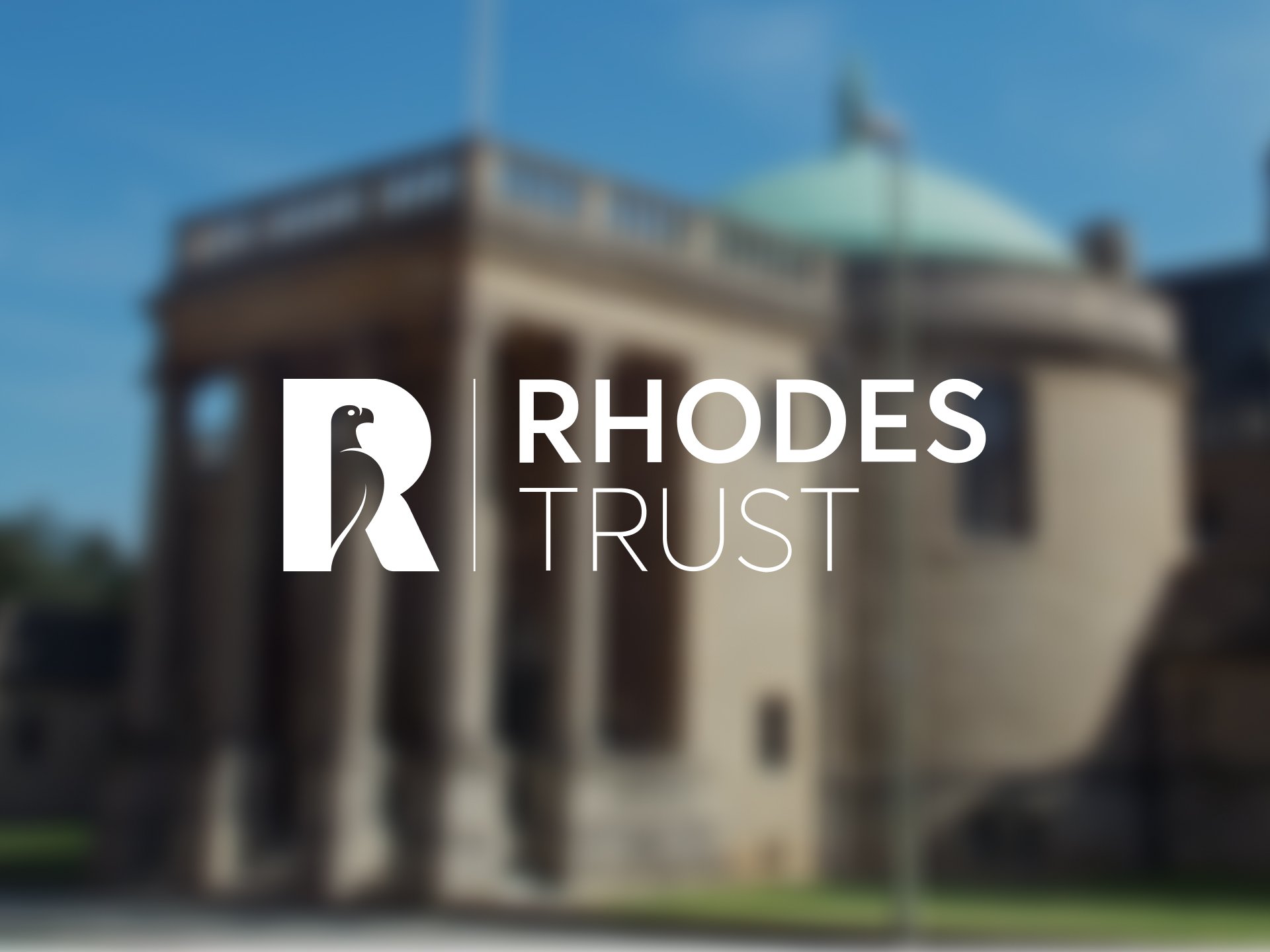 The Rhodes Trust
The Rhodes Trust, based at the University of Oxford, brings together and develops exceptional people from all over the world, and in all fields of study, who are impatient with the way things are and have the courage to act.
The Rhodes Scholarships are postgraduate awards providing transformative educational opportunities. Established in 1903, they are the oldest and perhaps the most prestigious international graduate scholarship programme in the world. Nearly 8,000 Rhodes Scholars have gone on to serve at the forefront of government, education, the arts, NGOs, commerce, research, and other sectors. They are well-known advocates for expanded social justice and have advanced the frontiers of science and medicine.