A team of scientists from Northwestern University and the University of Pennsylvania, including 2018 Fellow, Prof Yogesh Goyal, has developed a new way to track tumor cells over time to uncover why a cancer cell dies or survives in response to anti-cancer therapies. The research is published in Nature.
The team created a new synthetic biology approach they call a "QR code for cancer cells." This allows them to follow tumor cells over time, finding there are meaningful differences in why a cancer cell dies or survives in response to anti-cancer therapies. The findings were published.
The study, partially funded by Schmidt Science Fellows through Prof Goyal's Fellowship Research Placement, outlined the team's new technology platform that developed a "QR code" for each of the millions of cells for scientists to find and use later — much like tagging swans in a pond. The QR code directs researchers to a genome-wide molecular makeup of these cells and provides information about how they've reacted to cancer treatment.
I expect the conceptual and technological advances from our work to be readily generalizable to disparate biological problems, from cancer to embryo development to regenerative medicine.

– Prof Yogesh Goyal
Yogesh comments: "There are many ways cells become different from each other. Our lab asks, how do individual cells make decisions? Understanding this in the context of cancer is all the more exciting because there's a clinically relevant dichotomy: A cell dies or becomes resistant when faced with therapies."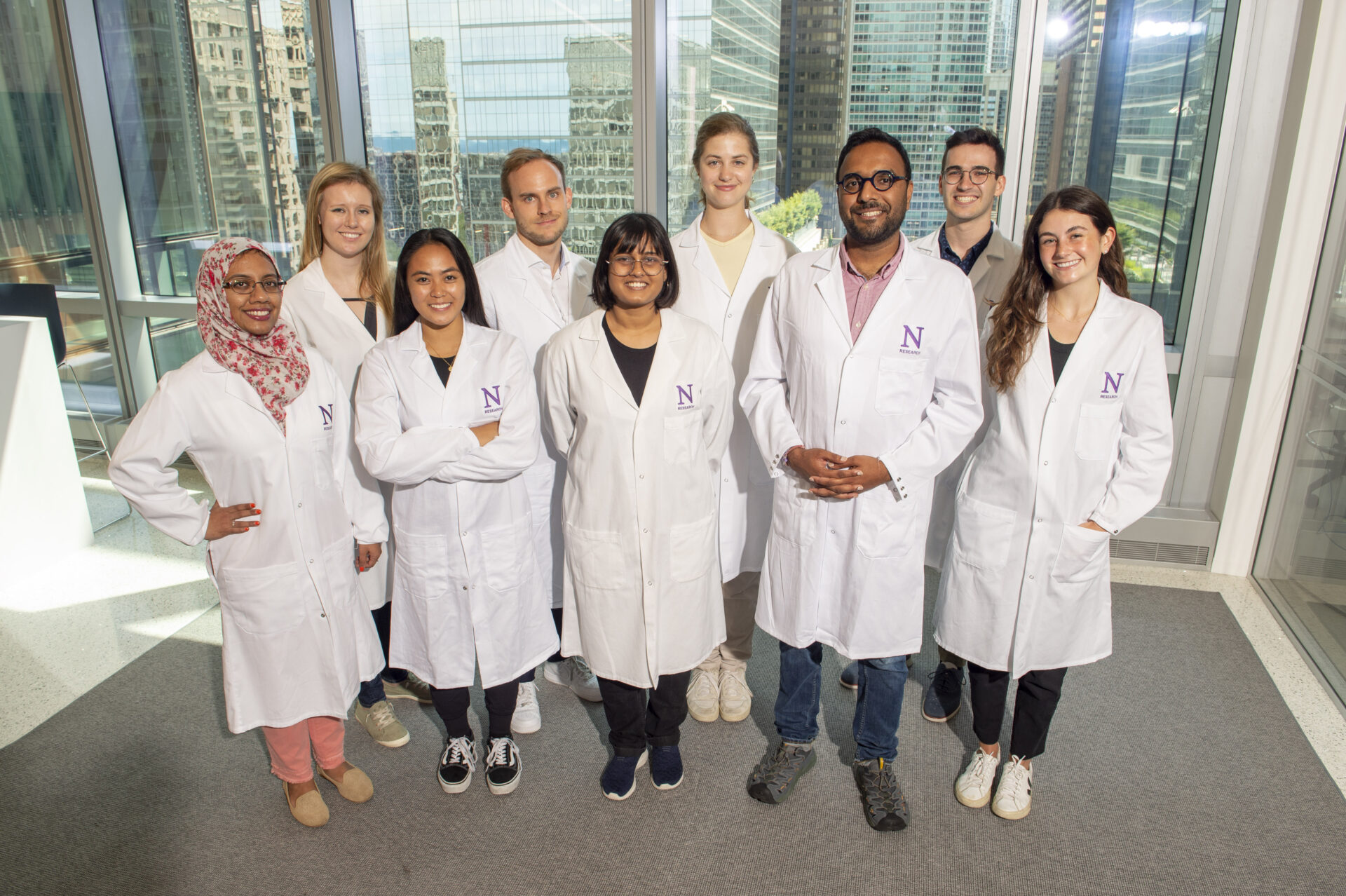 Using the interdisciplinary team — as well as his own training as an engineer with a strong mathematics background — Yogesh helped develop the "QR code" framework, FateMap, that could identify each unique cell that seemed to develop resistance to drug therapy. "Fate" refers to whether a cell dies or survives (and if so, how), and the scientists "map" the cells across their lifespan, prior to and following anti-cancer therapy. FateMap is the result of work from several research institutions, and it applies an amalgamation of concepts spanning several disciplines, including synthetic biology, genome engineering, bioinformatics, machine learning and thermodynamics.
Yogesh continued: "This is just the beginning," Goyal said. "I expect the conceptual and technological advances from our work to be readily generalizable to disparate biological problems, from cancer to embryo development to regenerative medicine. Our work emphasizes the need to use approaches that seamlessly tread disciplinary boundaries to develop lasting treatments for cancer and beyond."