Dr. Jina Ko, 2018 Fellow, has been named a recipient of the NIH Pathway to Independence Award for Outstanding Early Stage Postdoctoral Researchers (K99/R00) from the National Cancer Institute (NCI).
The award supports outstanding postdoctoral researchers in the United States to move from mentored postdoctoral research positions to independent, tenure-track or equivalent faculty positions. The program provides NIH research support during the transition to help awardees launch competitive research careers. The NCI version of the scheme is one of the most competitive, funding just over 20 scientists most years.
Knowing that I have a community that truly supports my career and myself gives me an incredible energy to take risks and tackle challenging problems.
The K99/R00 award provides up to five years of support in two phases. The initial (K99) phase provides support for up to two years of mentored postdoctoral career development and the second (R00) phase provides up to three years of independent research support. Jina will be provided with more than $1.1 million over five years.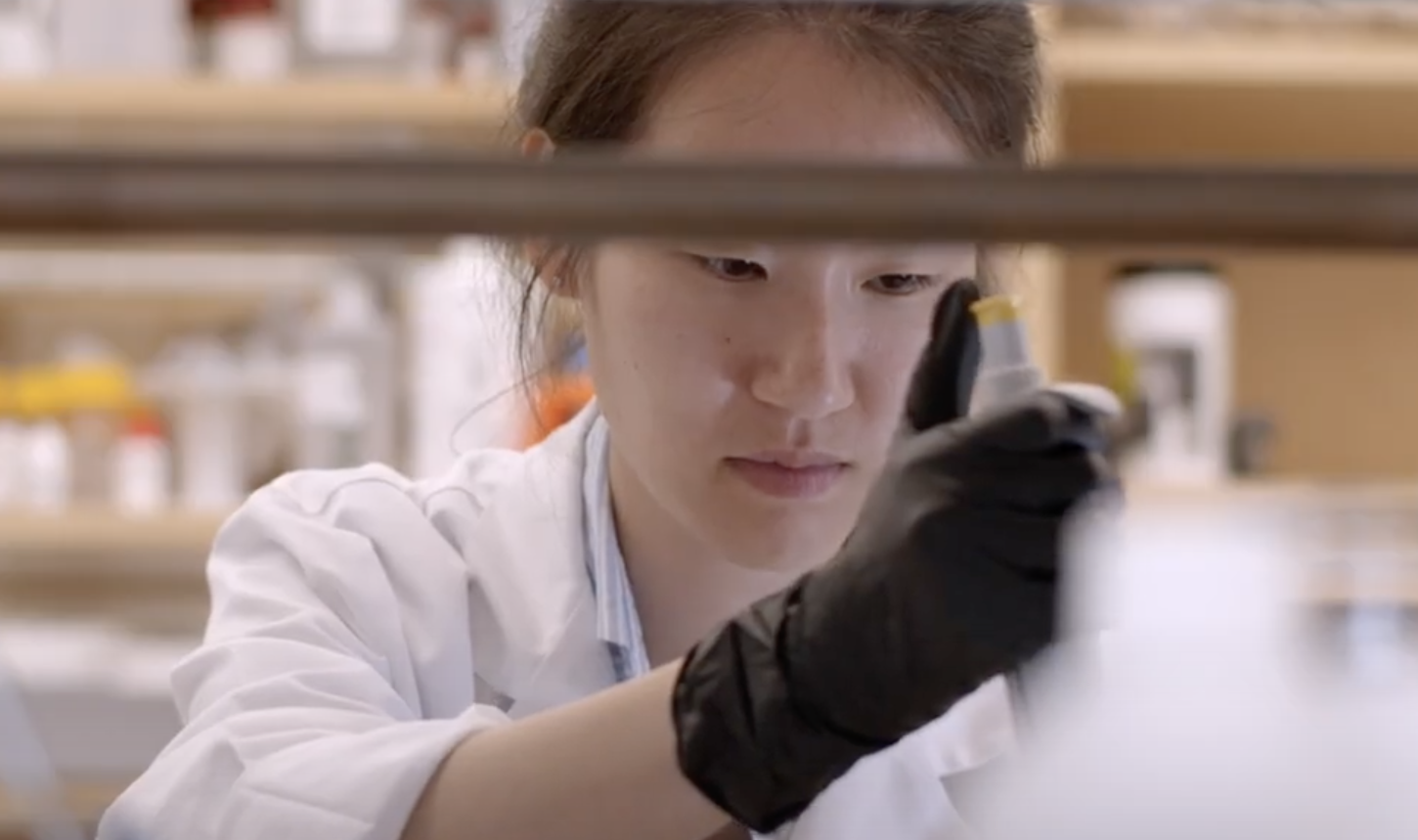 As one of the inaugural Schmidt Science Fellows, Jina was nominated for the 2018 cohort by the University of Pennsylvania. She pursued her postdoctoral Fellowship Placement with Dr. Ralph Weissleder at Massachusetts General Hospital (MGH) and Harvard Medical School (HMS). Jina pivoted her research work to build molecular biology and chemistry tools that can complement her PhD expertise in micro/nano-fabrication and microfluidics. With her NIH funding, Jina plans to continue her research program at MGH to develop interdisciplinary science and build highly sensitive diagnostics that can monitor immunotherapy to improve therapeutic efficacy.
The Fellowship supported Jina in the transition from a PhD student to a postdoctoral researcher, which helped her launch her postdoctoral research. She commented: "Schmidt Science Fellows has helped me in many different ways. It has created a lifelong scientific community that helped me transition smoothly to become a postdoctoral researcher in a new, exciting field. Knowing that I have a community that truly supports my career and myself gives me an incredible energy to take risks and tackle challenging problems."